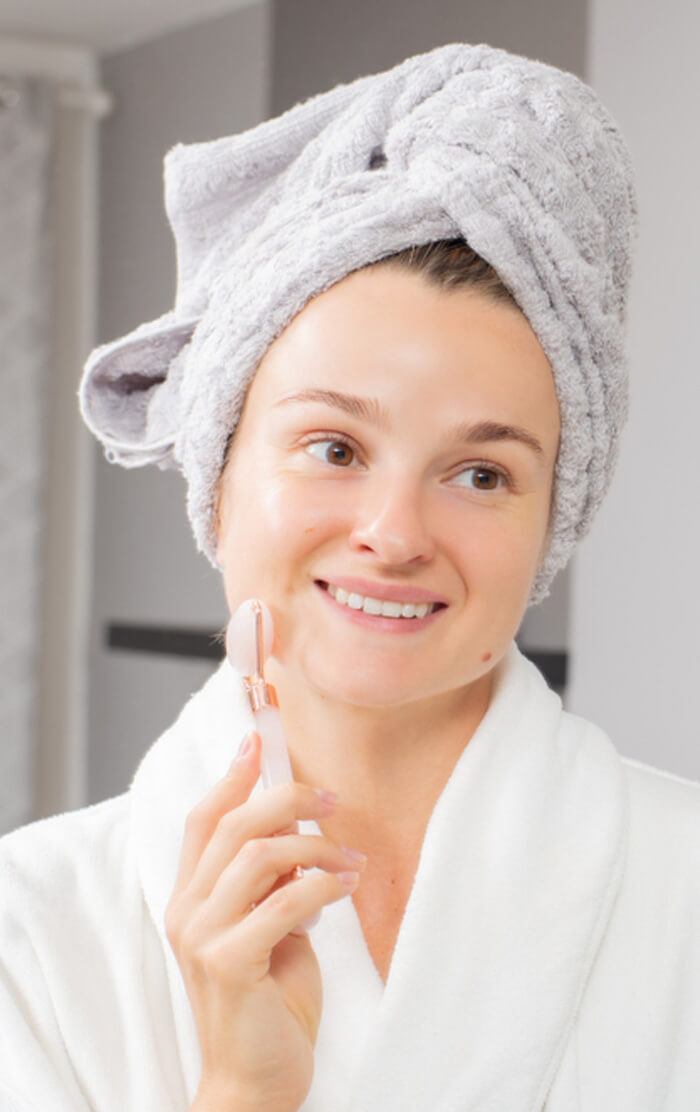 Fièra Face & Neck Roller
Fièra Rose Quartz Face & Neck Roller is the naturally effective skincare solution for reducing the appearance of fine lines and wrinkles, evening out skin tone, and tightening up your skin to create the most beautiful, youngest version of you… without using a single ingredient.
Reduces The Appearance Of Puffiness, Fine Lines, And Wrinkles
Visibly Evens Out Skin Tone
Visibly Tightens And Firms The Skin
Helps Skin Absorb Serums & Creams
100% No-Risk Money Back Guarantee
Introducing
Fièra Neck Roller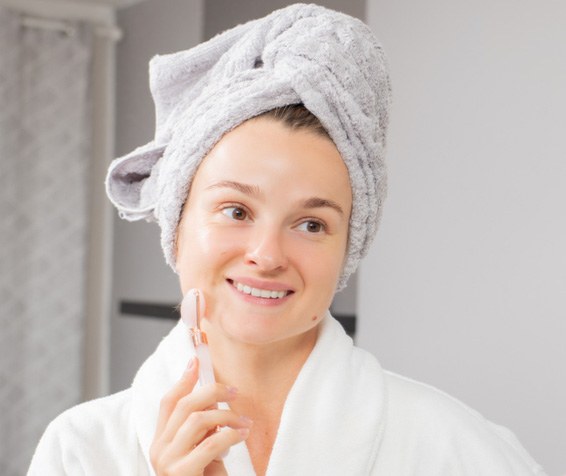 Women are loving this double-sided rose-quartz roller for reducing the appearance of dark circles and eye puffiness with the small end and improving the visible signs of aging with the large.
This natural solution is simple, yet effective when it comes to giving the eyes a more youthful look and reducing the visible signs of aging around the eyes, face and neck. No ingredients necessary and perfect for those with sensitive skin.
Buy Now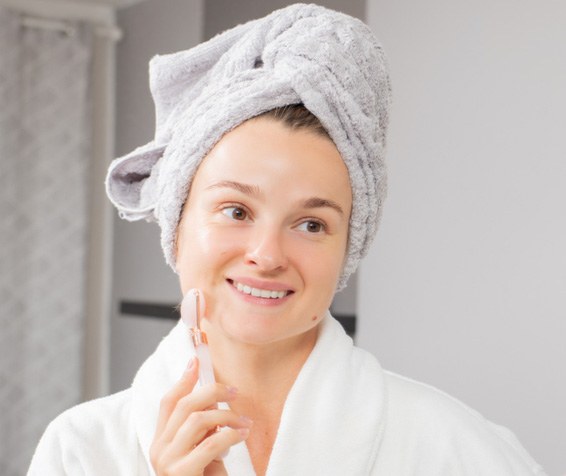 How Fièra
Neck Roller Works
Fièra Rose Quartz Face & Neck Roller is the zero-ingredient solution to "rolling away" the appearance of your skin imperfections and achieving smooth, firm, and even-toned skin that keeps you looking like your youngest self. In fact, it even helps improve the absorption of your skin creams and serums, making them even MORE effective!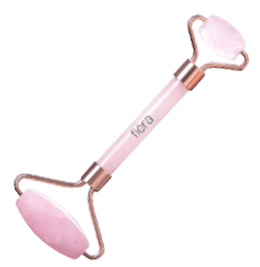 Reduces the appearance of puffiness, fine lines and wrinkles

Each roll works wonders for decreasing the look of puffy skin and vanishing the appearance of those fine lines and wrinkles.

Visibly Evens Skin Tone

Wave goodbye to the appearance of discoloration and visibly reduce pesky blemishes by rolling out a more even looking, glowing skin.
Visibly Tightens and firms the skin

Helps visibly improve skin's elasticity by helping tighten up your sagging skin beautifully.

Helps skin absorb serums & creams

Apply your other skin cream or serum and roll to improve penetration into the skin, making them much more effective.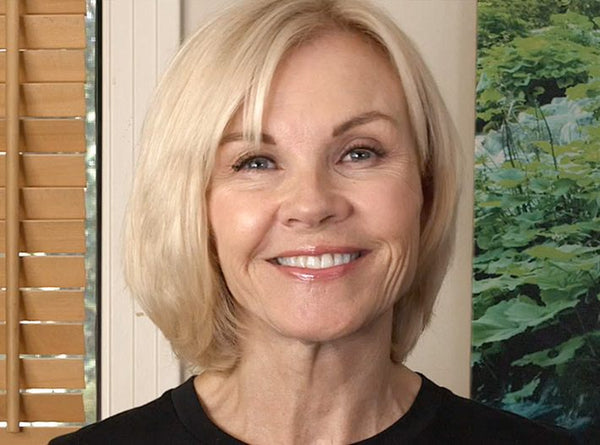 Our Fièra Promise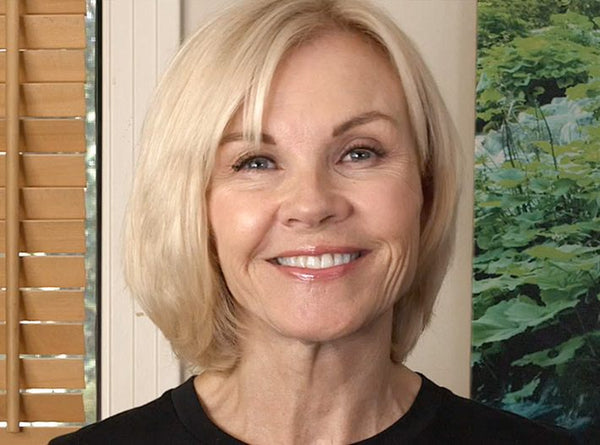 Fièra is not your average beauty line. We offer the highest quality products with unstoppable results. Our products focus on delivering innovative science, quality, and convenience. Not just a beauty brand, Fièra is committed to supporting our community through our partnerships with Food Rescue US and Second Harvest by donating a portion of our sales to help feed those in need.
Buy Now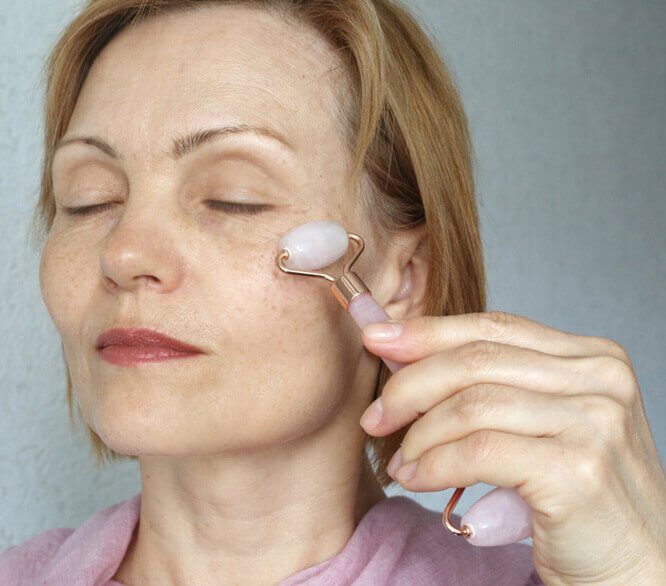 How To Use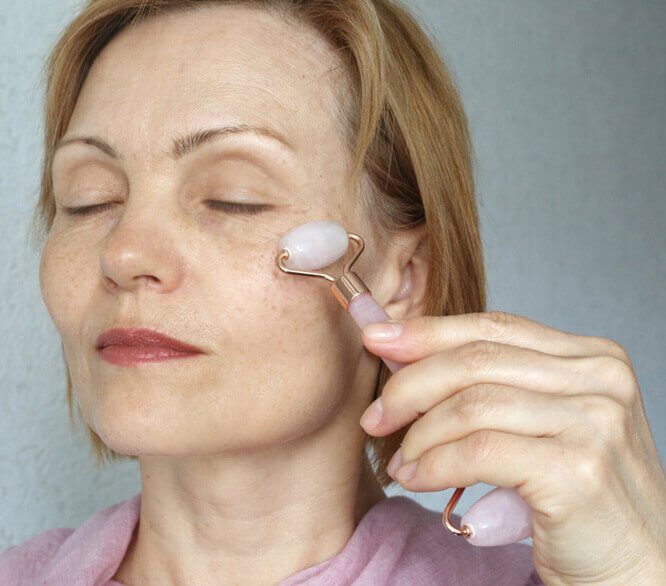 1

Roll The Eyes

Use the smaller end of your roller for the skin around your eyes. Simply place your roller on the inner corner of your under eye and roll outwards towards your ear. Repeat 5 times, then repeat on the other side.

2

Roll The Forehead

Start by gently placing your rose quartz roller on the center of your forehead near your hairline. Roll downwards towards your ear until you reach your temple. Repeat 5 times, then repeat on the other side.

3

Roll The Face

Roll your cheekbones, lips, and chin by simply using the same method as your eyes and forehead. Starting at the center of your face (next to your nose, in the center of your upper lip, or the center of your chin), roll outwards towards your ears. Repeat 5 times on each side.

4

Enhance Your Skin Creams & Serums

Simply apply your favorite skin cream or serum, then continue with the above method to help them better penetrate the skin's barrier, giving you more effective results.
Buy Now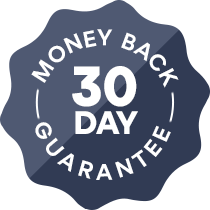 30 Day Money Back Guarantee
We're so confident you'll love our Fièra products we offer a Hassle-free 30 day Money Back Guarantee. If you're not satisfied with your purchase simply return the items back to us for a full refund less shipping costs.
Buy Now
Customers Who Bought This Also Purchased
Shop Fièra essentials. Browse our collection of best selling luxury products.