Our Story
How it started...
Welcome to Fièra Cosmetics, where we do beauty differently. In a market crowded by beauty brands that target youth and sideline mature women, Fièra proudly stands apart. We shine the spotlight on women over 40 when others turn it off, showing that real beauty isn't a diminishing attribute – it's an evolving masterpiece.
Our mission is clear: to celebrate the beauty of aging and empower women over 40 to live their most confident life.
Fièra is where cutting-edge mature skincare science meets the art of beauty. We're not your typical brand that markets anti-aging products using youthful models. Instead, we revolutionize the beauty industry by acknowledging that beauty evolves, not diminishes, with age. Our products are a testament to this belief, designed scientifically for mature skin, tested on and perfected by the real women who use them.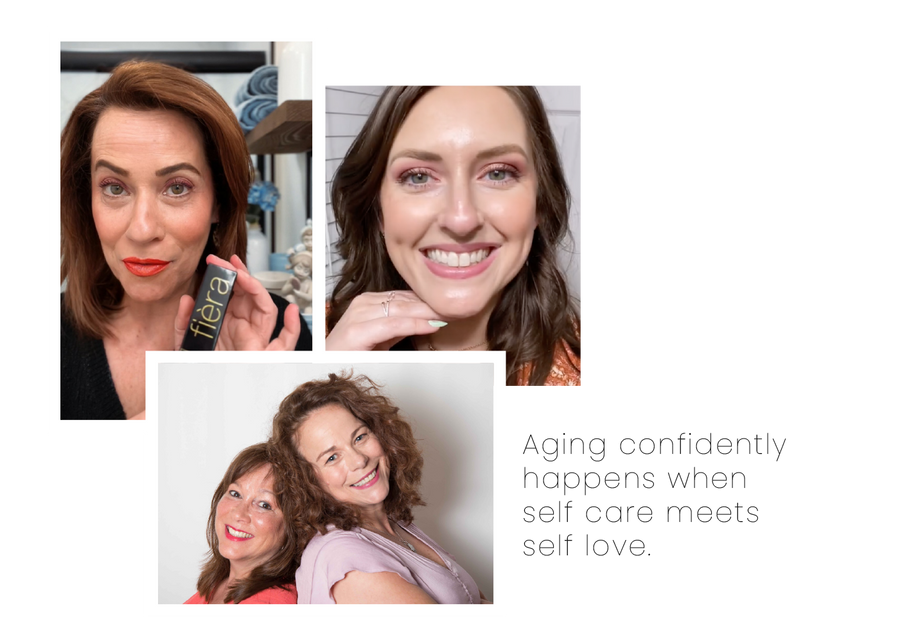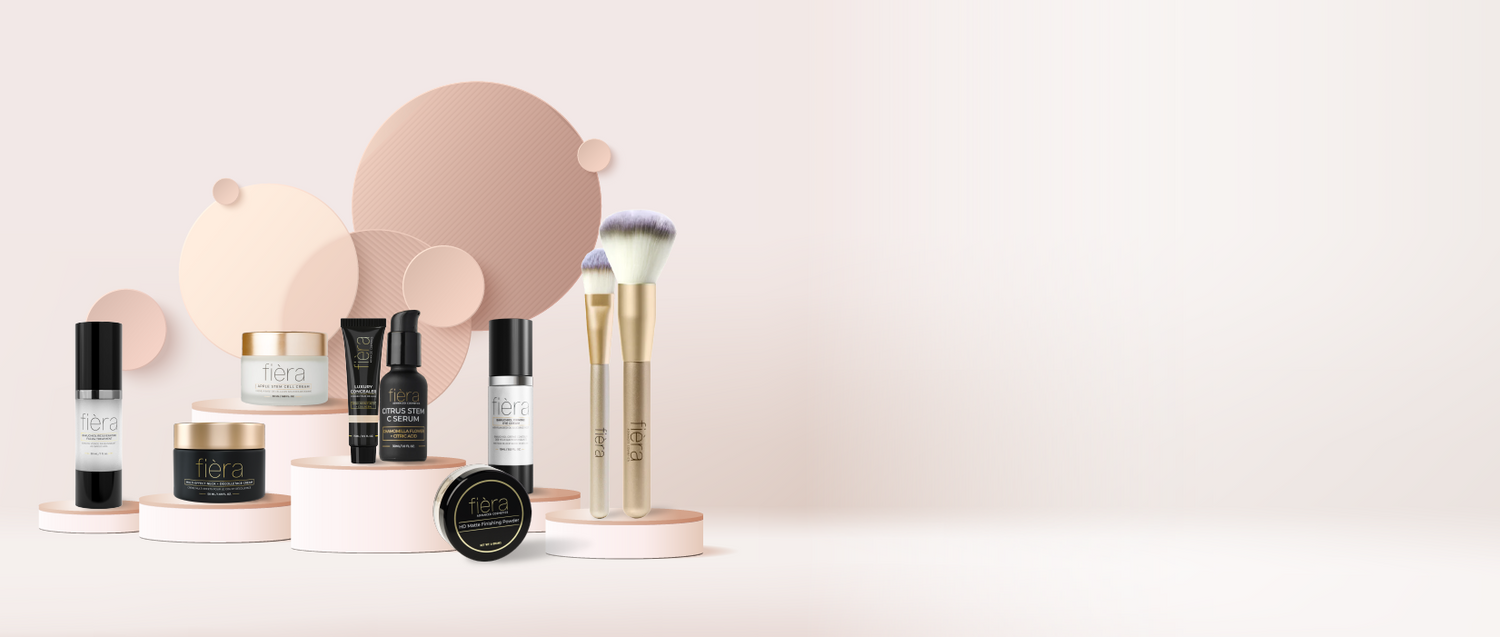 Our best-selling Luxury Concealer quickly became a sensation, going viral as the first cream concealer specifically made for mature skin. It garnered rave reviews and established a cult following, all thanks to its unique formulation. Our Luxury Concealer isn't just a cover-up; it's a game-changer. Its hydrating formula ensures it doesn't cake or crease, and the skincare ingredients provide long-term benefits. With consistent use, it helps visibly correct signs of aging, serving as proof that beauty products can and should provide more than just immediate, superficial results.
Our skincare products are more than just beauty essentials; they are a dedication to our unwavering commitment to mature women. Every single ingredient and every careful formulation is based on the science of mature skin. Natural skin aging and hormonal changes are no match for skincare solutions designed explicitly to prevent and reduce their visible effects.
How it's going…
But Fièra is more than a cosmetics company; it's a champion for the mature woman. We refuse to let mature women be overshadowed by the beauty industry's youth-centric focus. We've built a stage where women over 40 are not just visible, but valued and celebrated. We're committed to elevating aging, to embrace it, and to replace outdated beauty norms with a glamorous, powerful new vision.
The faces of Fièra are the real women who mirror our values. They're mothers, grandmothers, sisters, and friends. They represent the very essence of our brand – fearless, authentic, and proud of their age. These women don't need Photoshop and neither do we - their natural beauty and the visible results of our products speak for themselves.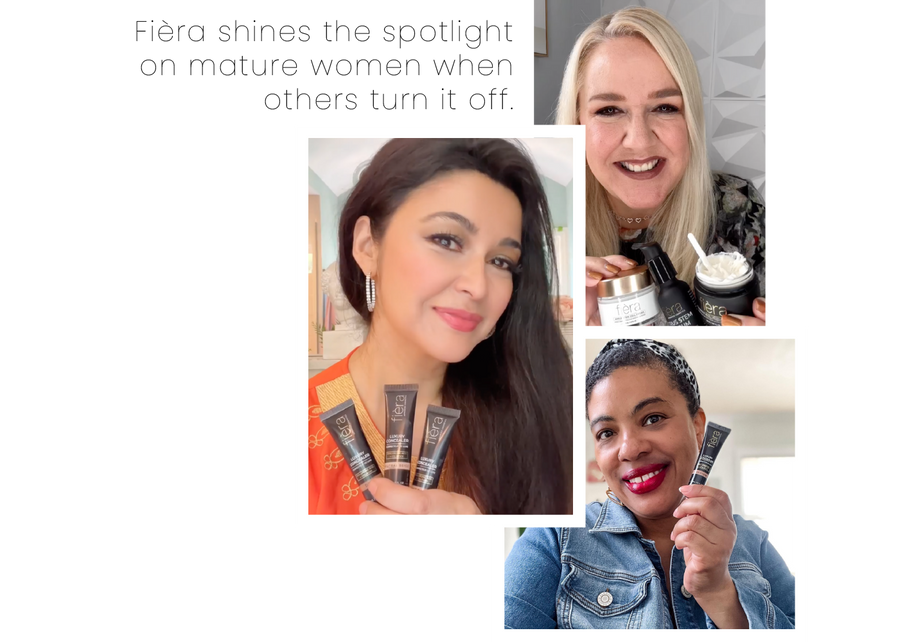 Fièra continues to go against the greed in this industry, praying on insecurities with false promises and overpriced products that don't work.
Fièra isn't just a brand; it's a movement. We stand tall in the beauty industry, fighting for mature women's rightful place, encouraging women to invest in their self-worth, and shifting societal perceptions of aging. Join our journey as we reshape the beauty narrative. At Fièra, we see you, we hear you, and we celebrate you.
Fièra Customers
Are Making A Difference!
With every purchase, we automatically donate a meal to a person in need.


Meals Donated By Fiera So Far