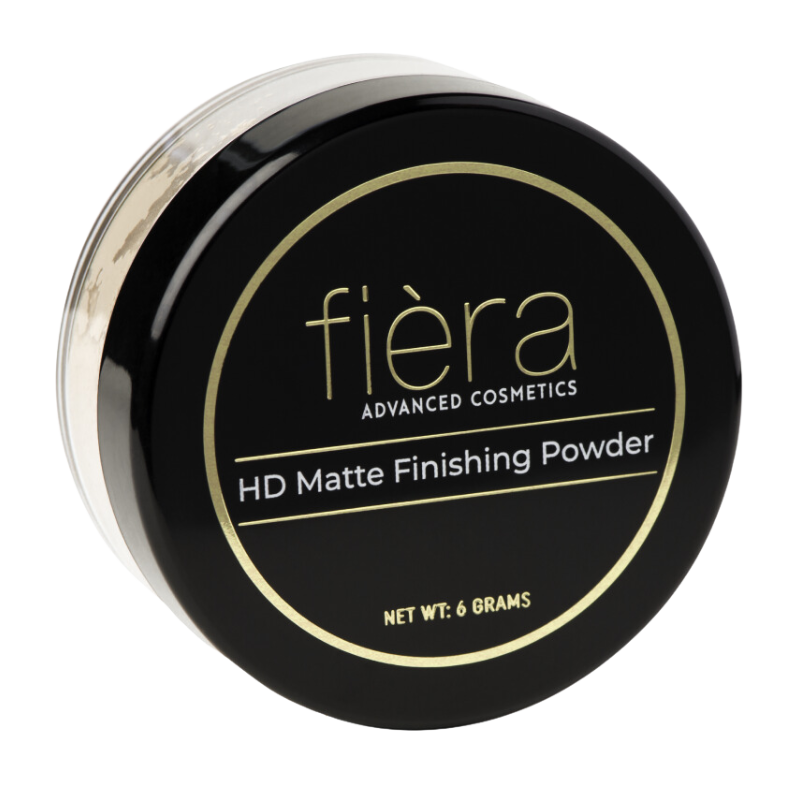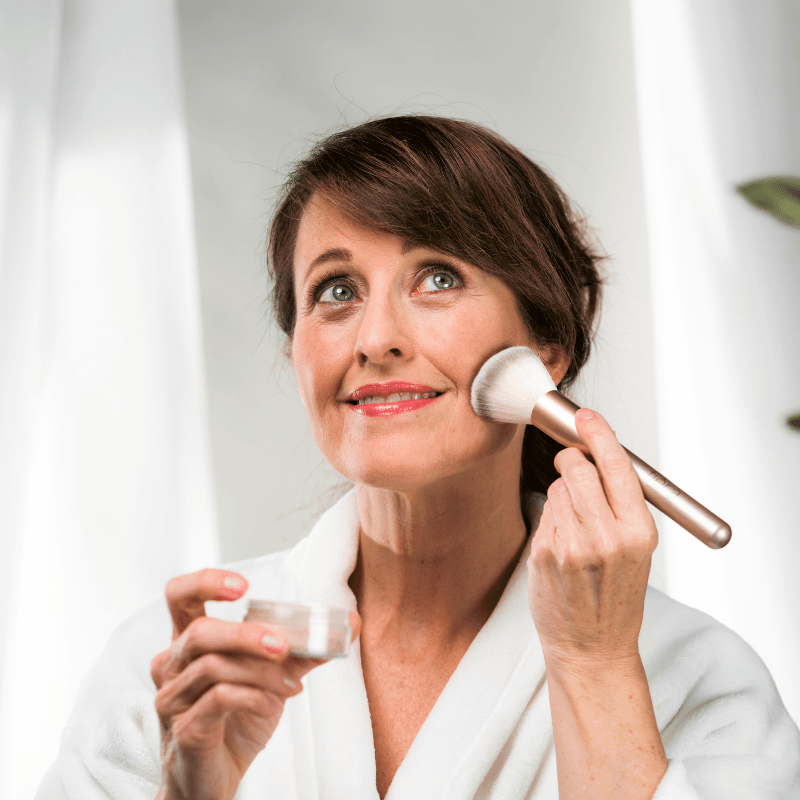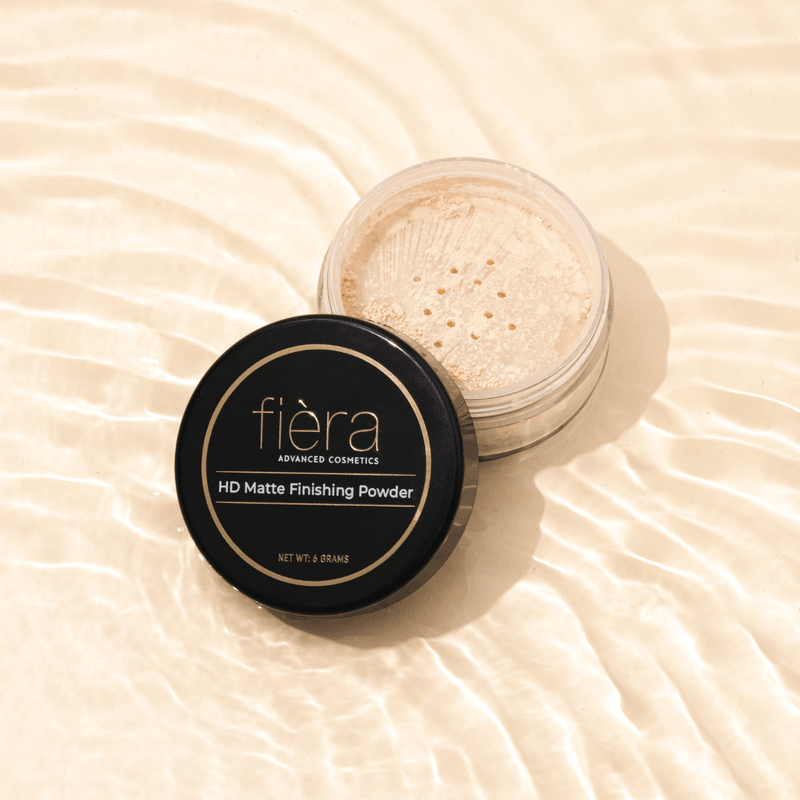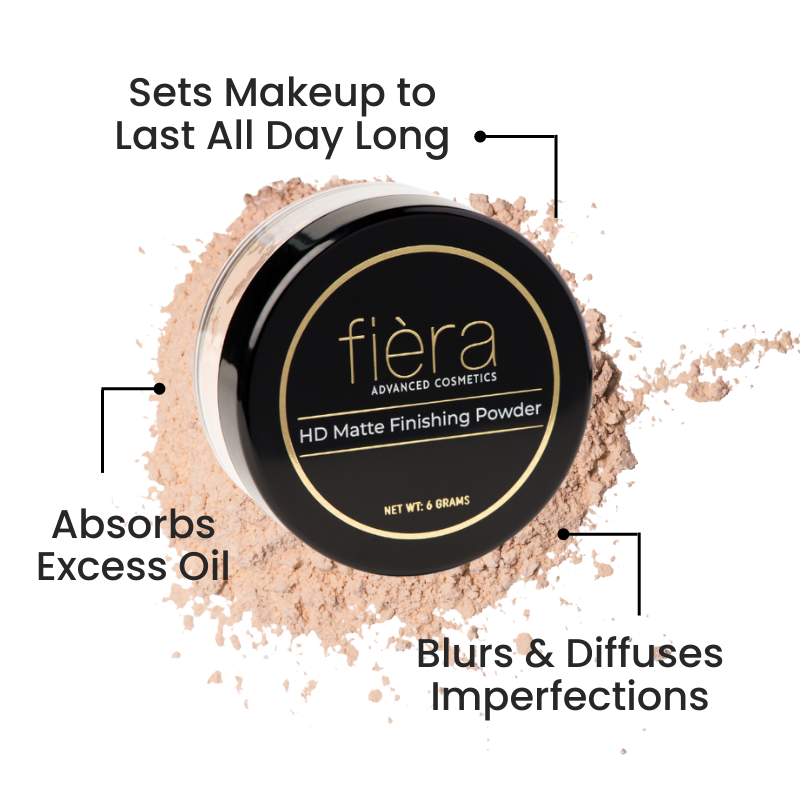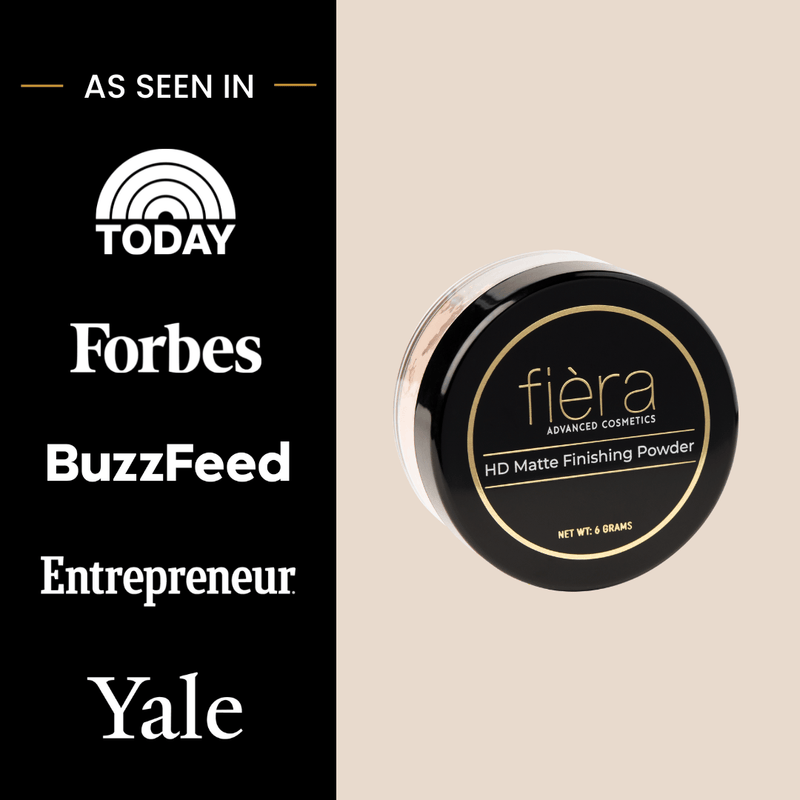 30 Days
Hassle-free

Cruelty
Free

Gluten
Free

Non
GMO
Fièra HD Matte Finishing Powder
Fièra HD Matte Finishing Powder is the missing "final touch" in your makeup routine to diffuse any lasting imperfections, absorb excess oil, and leave your skin with a smooth, matte finish.
Blurs Stubborn Imperfections
Absorbs & Regulates Excess Oil
Instant Matte Finish
Long-Lasting, Full & Complete Coverage
100% No-Risk Money Back Guarantee
Introducing Fièra HD
Matte Finishing Powder
The most overlooked final touch to a woman's makeup routine that ties everything together. The key to a smooth, matte finish.
If you want to bring your makeup routine to the next level and achieve a gorgeous matte finish, this finishing powder is a must-have.
Buy Now
How Fièra HD Matte
Finishing Powder Works
Fièra HD Finishing Powder is the key to bringing your makeup routine above and beyond by diffusing stubborn imperfections, absorbing excess oil, and giving your skin a velvety, matte finish. The missing, final step to gorgeous, even, and younger-looking skin.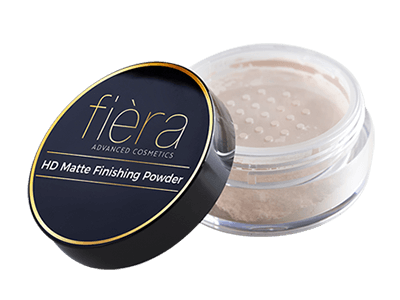 Blurs Stubborn Imperfections

Those stubborn imperfections that your makeup just can't cover? Gone in a near-instant. Vanquishes the apperance of those stubborn wrinkles, fine lines, dark spots and other skin impurities.

Absorbs & Regulates Excess Oil

Absorbs that excess oil to reduce shine and make the skin appear softer, smoother, and more even-toned.
Instant matte finish

By removing excess oil and moisture, a more velvety, matte finish to your skin is revealed. Leaving you with less shine and a more smooth, even-toned and youthful appearance.

Long-lasting, full & complete coverage

Keeps your skin looking matte, smooth and youthful throughout the entire day or deep into the night.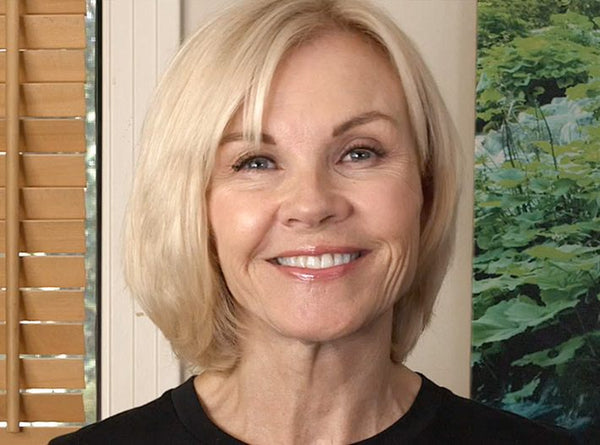 Our Fièra Promise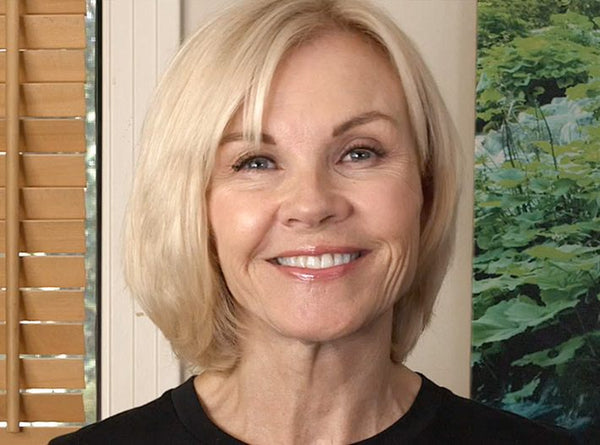 Fièra is not your average beauty line. We offer the highest quality products with unstoppable results. Our products focus on delivering innovative science, quality, and convenience. Not just a beauty brand, Fièra is committed to supporting our community through our partnerships with Food Rescue US and Second Harvest by donating a portion of our sales to help feed those in need.
Buy Now
Active Ingredients
100% natural, yet extremely powerful ingredients designed to absorb excess oil, moisture and give your skin the smooth, velvety, matte finish it's been looking for.
View All Ingredients
Fièra HD Matte Finishing Powder
X
Talc, Calcium Carbonate, Phenoxyethanol, Ethylhexylglycerin, Iron Oxides (Ci 77491, Ci 77492, Ci 77499)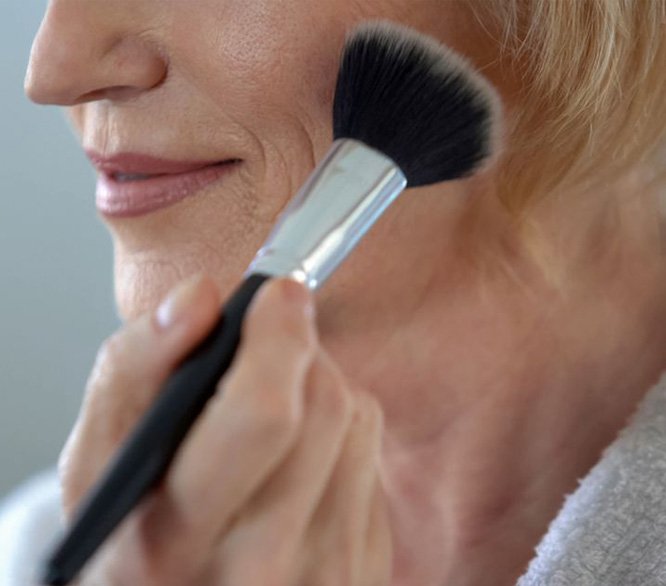 How To Use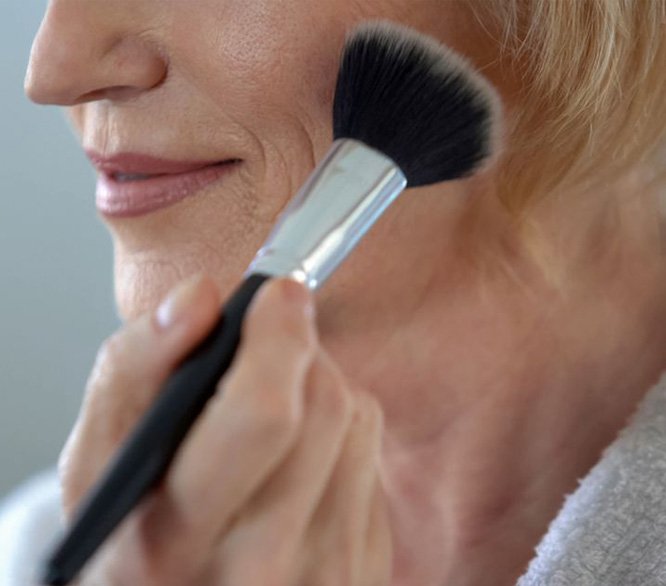 3 Simple Steps For Advanced Cosmetics
1

Step 1

Dip brush into powder and shake off excess.

2

Step 2

Apply in circular motions, paying close attention to the T-Zone.

3

Step 3

Can be applied to foundation for a flawless finish or worn alone to keep the skin looking young, smooth and even-toned.
Buy Now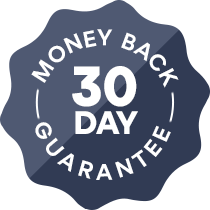 30 Day Money Back Guarantee
We're so confident you'll love our Fièra products we offer a Hassle-free 30 day Money Back Guarantee less shipping & handling. If you're not satisfied with your purchase simply return the items back to us for a full refund less shipping costs.
Buy Now
Customers Who Bought This Also Purchased
Shop Fièra essentials. Browse our collection of best selling luxury products.